Leadership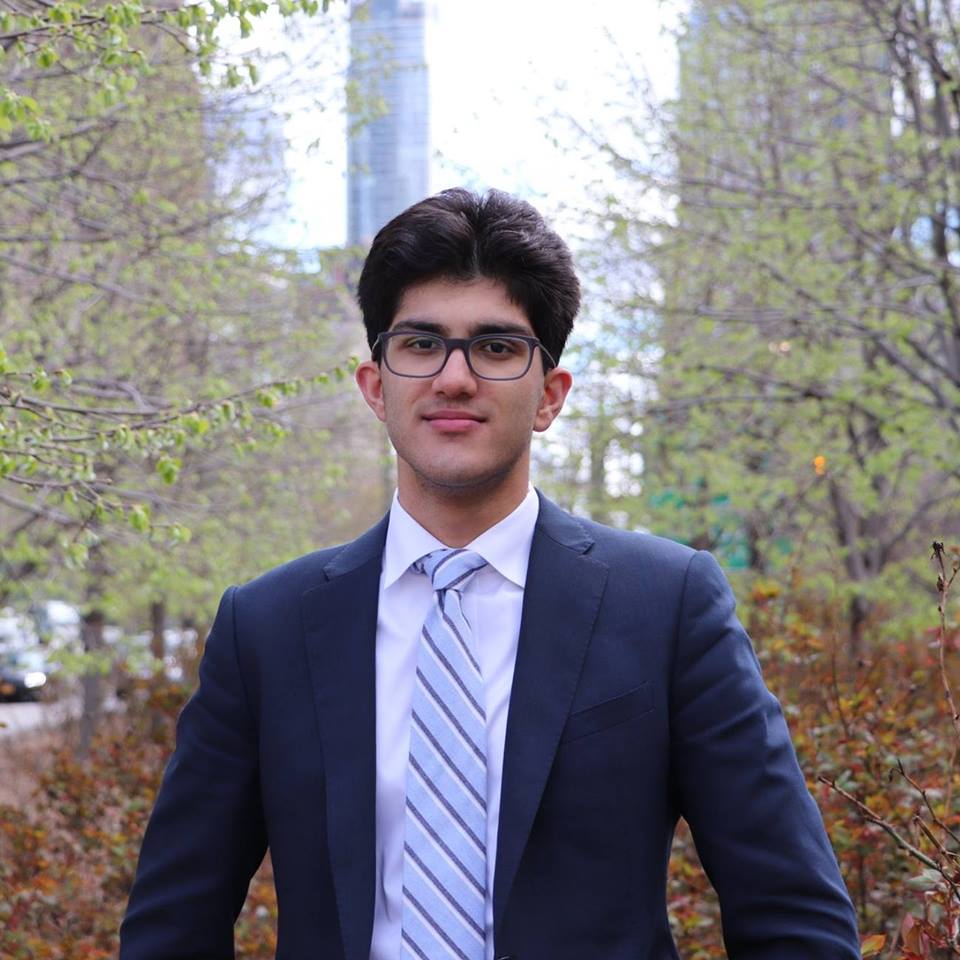 Vishwaa Sofat
CEO & Founder
Vishwaa Sofat is a senior at Stuyvesant High School. Vishwaa was born in Punjab, India but moved to the U.S. when he was two. He is the president of the Stuyvesant Student Union, serves on advisory councils for the NYC Department of Education and Congresswoman Carolyn B. Maloney, and is a representative for Manhattan's Community Board 1. While working at Mount Sinai Hospital the summer before his sophomore year, Vishwaa recognized a common thread among many patients from minority groups: adults avoid going to the doctor, even when they know they need medical assistance. To change this narrative, he founded DHA.
vishwaa@directhealthaccess.com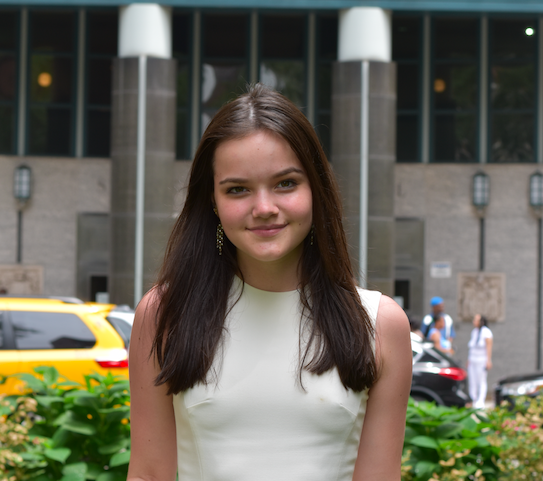 Neve Diaz-Carr
COO
Neve Diaz is a sophomore at Stuyvesant High School. While Neve currently lives in New York City, she has spent most of her life in Montreal. She is the Deputy Chief of Staff for the Stuyvesant Student Union and an avid member of the Stuyvesant Model United Nations Team. She has successfully worked with the Department of Education, Community Boards, and the Mayor's office to pass legislation that encourages public schools to have social workers. Her efforts to improve access to mental healthcare services for students encouraged her to join Direct Health Access to further educate and provide resources to her larger community.
neve@directhealthaccess.com
Board of Advisors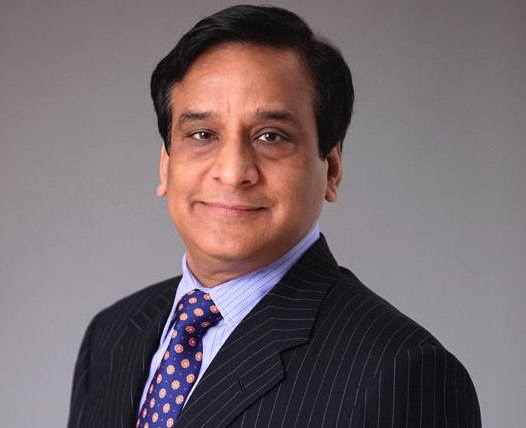 Dr. Samin K. Sharma
Cardiology Specialist
Dr. Samin K. Sharma serves as the Director of Interventional Cardiology, Director of Clinical Cardiology, Dean of International Clinical Affiliations and President of Mount Sinai Heart Network. He is known for performing the highest volume of complex coronary intervention with the highest success rates. He also heads a heart hospital in Jaipur, India, which works to increase awareness within the community, while also providing underprivileged patients with quality health care services.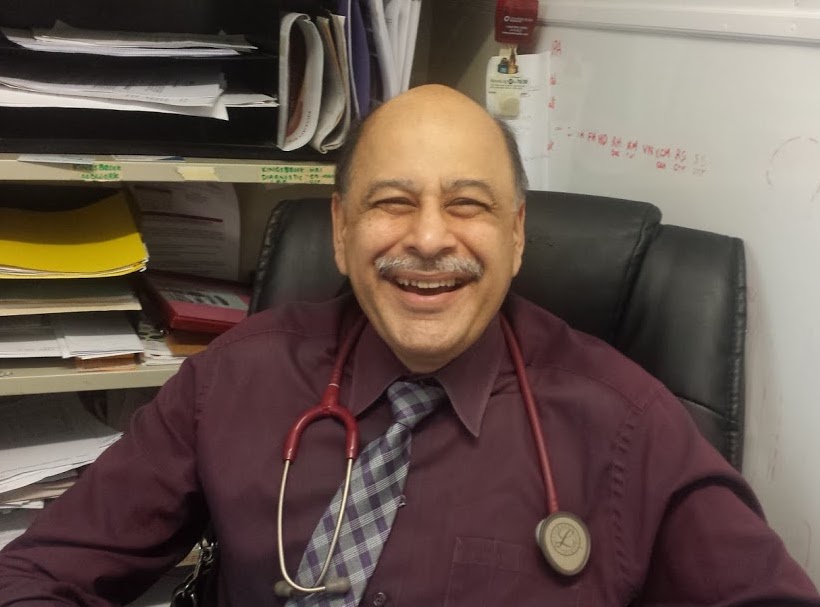 Dr. Rizwanullah Hameed
Infectious Disease Specialist
Dr Hameed has been practicing Internal Medicine as a Primary Care Physician and Infectious Disease Specialist in Brooklyn, NY since 1991. He has been an attending faculty member at department of medicine, chief of infectious diseases, president of medical staff and a leading admitting physician at Kingsbrook Jewish Medical Center, Brooklyn, NY and he has served as Vice Chairman of community medicine at Methodist Hospital, Brooklyn, NY and is the chairman of the IPA.